Title
: The Phoenix Decree
Author:
Anna Albergucci
Genre/Age
: Romance/Erotica
Series
: Phoenix Decree Saga (Book One)
Publisher
: Progressive Rising Phoenix Press
Format
: ebook via NetGalley
Rating
: ✺✺✺
✺
✺
Links
:
Goodreads
Synopsis
:
As featured on USA Today's Happy Ever After...
When Devon Phoenix, a nineteenth-century Englishman, becomes linked to his soul mate through the discovery of a buried family secret, he must do the impossible. His longing to pursue her demands he cross the centuries to present day. But his world is shaken to its core when he learns he must protect her from men he thought to be only myths. Drawn by her lineage, these men will go to great lengths to have her.
Out at a nightclub, Boston artist and history buff Elz Valli has no idea her grounded life is about to be uprooted. She encounters Devon and realizes this striking and intellectual warrior not only looks like the 12th Duke of Seton—he is. Consumed by the flames that engulf them, there is no turning back as Devon's presence in today's world ignites raging fires—both good and evil.
Though Devon's love is one that reaches through time, it is not without cost. Now he must decide if Elz is worth the price.
**Disclaimer: I received a complimentary copy of this book in exchange for honest review.**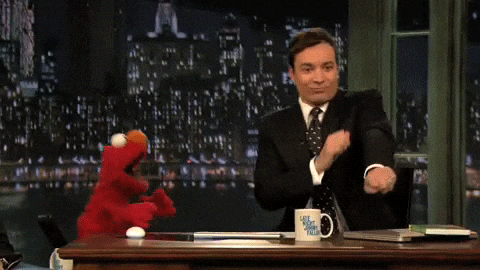 I had no idea what to expect when I requested this book on NetGalley. The whole premise of a man from the past crossing time to find his true love in present day America had me intrigued, yet worried that it might be too predictable. But boy, was I wrong!
This book was great! Granted, it was entirely different than what I expected. I assumed the time-traveling would happen accidentally (think Outlander, anyone?) but this went in a completely different direction. And the leading lady being an unsuspecting damsel? Nope! It was a breath of fresh air, I tell you!
We meet Devon right away, our gentleman from the 19th century, who comes across the diary of his ancestor and discovers the secret power of the mirror in his very own chambers. The mirror's amazing ability? To show you the image of your true love. But what Devon sees in the mirror is not what he expects. His true love exists, but lives in the 21st century!
Elz, our future lady, is an artist with a secret. For years, she has heard the voice of a man, haunting her life and invading her heart. Thinking she might be going crazy, Elz keeps her ghost love hidden from everyone and attempts to lead a normal life, convinced that the man of her dreams can never be real.
After a visit to an immortal being, Devon realizes his hope of being united with the woman he has watched for years, in the mirror, can finally come true. But it will also come at a cost. As Devon struggles to decide if he wants to risk traveling through time and what troubles it may cause, his friend Kyle, has his own worries.
Kyle and Pris' interactions were downright hilarious. I found myself laughing, loudly, at the thoughts in Kyle's head and the cringe-worthy situations they both seemed to find themselves in. I hope we get to see more of them in the next book.
While the majority of the book is pre-time travel, I was never bored. There were a few times when I thought a scene was drug out a bit too long, but something interesting would happen soon after, which kept me turning the pages. Devon's arrival in the 'future' was quick and glossed over, but I could overlook it as I was anxious to get to the 'meeting', anyway.

In closing...
I am glad that I took a chance with this book! I can't wait to dive into the next book of the saga and see where it takes us. Five suns!