Title
: A Knight Like No Other
Author:
Michelle Miles
Genre/Age
: Fantasy Romance/Adult
Series
: Realm of Honor Series (Book Four)
Publisher
: Self-published
Format
: ebook via Author
Rating
: ✺✺✺
✺
Links
:
Goodreads
Synopsis
:
Will the knight of Princess Allanna's heart be able to save her from a dark lord's evil plan?
By the king's order, Princess Allanna is betrothed to Lord-Regent Marath, an Elven noble with an evil agenda who's manipulated his way into royal favor. Marrying him will be a fate worse than death, especially when Allanna yearns for the sexy and irresistible Sir Drake—the knight who holds her heart. A knight she is forbidden to love. She flees her family to be with Drake, giving up everything she knows for him.
Enraged at her defiance, Marath summons a mage to kidnap and kill Allanna. Drake, determined to protect the woman he loves, will stop at nothing to see her safe. Their desire for one another burns hot and nothing can keep the two lovers apart. Nothing but Marath's evil plan to do away with the Fae and separate Drake and Allanna forever.
**Disclaimer: I received a complimentary copy of this book in exchange for honest review.**


Even if it leads to disaster, sometimes you have to follow your heart...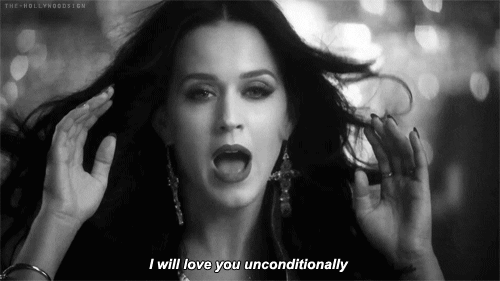 Sir Drake must watch as the object of his affection rides away, forbidden from any contact with him as she is an elven princess and him a lowly human knight. It matters not if she returns his sentiments as she will never be allowed to marry outside of her people so their love is doomed from the beginning.
Allanna would do anything to be with Drake. Even give up her immortality, leaving her home behind and essentially abandoning her royal duty to marry for the betterment of the kingdom. But just when it seems that things can't get worse, her father announces her betrothal. And it's to an elf that she could never trust or possibly love: Marath.
Newly turned to the dark side, Marath wants many things that he doesn't deserve: more magical power, his king's position, the eradication of the Fae, and the elusive Princess Allanna. With the assistance of previously enslaved creatures, Marath sets out to assassinate kings and princes and kidnap a princess. He is a very formidable villain.
Faced with the potentially permanent loss of his love, Sir Drake will do anything to save Allanna. And she is not nearly as much of a damsel in distress as Marath may have predicted. Magic, mayhem, mystery, and romance ensue, leading our couple all over the land as they battle to survive and thwart Marath's vile plans...
This book was very fast paced and the romance happened just as quickly. Though this can be read as a standalone, I think it would have been beneficial for me to have at least read the previous book so I could see the beginning of Drake and Allanna's relationship. They have already met and are parting ways at the beginning of this book so it was almost like being dropped into the middle of the story. However, after figuring out who everyone was and getting accustomed to the pacing, the story definitely heats up as it goes along.
There is even a second/parallel romance here, too. I won't say who it is because it's a nice surprise, but I did enjoy getting a little extra happy ending for another beloved character. I am already looking forward to the next book and going back to read the previous ones.
In closing...
Magic, royalty, villains, romance, and danger galore! Four suns!