Title
: Soul Catchers
Author:
Carrie Pulkinen
Genre/Age
: Fantasy/YA
Series
: None
Publisher
: Kindle Press
Format
: ebook via Author
Rating
: ✺✺✺
✺
✺
Links
:
Goodreads
Synopsis
:
Whoeverkills the wolf becomes the wolf…
Wren Lewis shouldn't be alive. Magic is illegal, making her mere existence a crime, and if the government ever discovers the truth about her powers, she'll be killed on the spot. Or worse. But when she uses her magic to kill a wolf that's attacking her mom, her abilities are exposed and the animal's evil spirit possesses her. Unable to control the beast inside her, she flees the city in search of a cure before the wolf spirit consumes her soul, turning her into a murderous monster permanently.
**Disclaimer: I received a complimentary copy of this book.**
This book surprised me in more ways than one!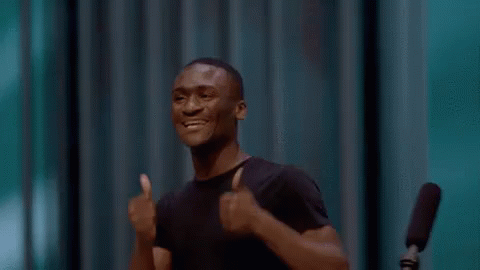 Wren has just made the biggest mistake of her life. But she'd had no choice. When her mother was being attacked and no one was attempting to help her, Wren took it upon herself to slay the wolf. The same wolf whose soul is cursed to occupy its killer. So now she's becoming the wolf and everyone in the world is after her. Yikes.
Liam feels guilty for letting the wolf escape his grasp and causing this chaos. But he isn't entirely unhappy to meet Wren, whose magic he has discovered is more special than she knows. If only they could rid her of the wolf without forcing the creature onto another. When a possibility for a cure emerges, they race to Roswell in hopes of finally setting the cursed soul free.
I've read my fair share of young adult fantasy/paranormal. And I've actually grown a bit tired of the same old themes, predictable characters, and unending strife our characters seem to have to suffer through. But I've read books by this author before and was hopeful that this would be something refreshing. And it was, in several ways.
First off, our characters are pretty great. We have a heroine who is quite literally also the villain for most of the book since she shares her nights with a murdering wolf. Whoa. And our hero isn't a brooding jack*ss, for once. He's actually pretty upbeat, with a nice sense of humor. The pair were oddly perfect for one another.
This isn't a romance, yet there is a significant romantic angle. And it was done really well. As with most paranormal stories, there is somewhat of a predestined match with our couple, but it's more of a link of magic than a 'true love' sort of theme. The pair's relationship starts as teamwork and then later transforms into something more intimate. So the story isn't bogged down with romance, but there was enough there for those who crave some loving in their books.
As for the storyline, the pacing was steady and never became dull. I was on the edge of my seat the entire time because this certainly wasn't predictable, in any way. Just when it seemed I thought I knew what would happen next, a twist was thrown in. The ending was fast and heavier, leaving me wanting more when I finished even though it was wrapped up well. I hope this becomes a series. I need to know if a certain obnoxious Enforcer survived, after all.
In closing...
Not your average young adult fantasy book. Five suns!