Title
: The Lessons
Author:
Elizabeth Brown
Genre/Age
: Romance/Erotica
Series
: Off Limits Series (Book One)
Publisher
: Self-published
Format
: ebook via Purchase
Rating
: ✺✺✺✺
✺
Links
:
Goodreads
Synopsis
:
Question:
What happens when a thirty-year-old virgin hires a sex surrogate to take care of her "little problem"?
Answer:
Lots of laughs and tons of heat. You'll be left wanting a Dr. Ryan Andrews of your own.
----------
Warning: This story contains mature humor, a lot of cursing, and of course, sexual situations. It's intended for adult readers who enjoy that kind of thing.
----------
Sexual Surrogate (Definition): A sexual surrogate, sometimes called a surrogate partner, is a member of a sex therapy team consisting of client(s), supervising therapist, and surrogate. Some couples attend sexual surrogacy sessions together, while some people (either single or in a couple) attend them alone. The surrogate engages in education and often intimate physical contact and/or sexual activity with clients to achieve a therapeutic goal. - Wikipedia
----------
Dual POV with no cliffhanger.
Whoa! My first five sun review!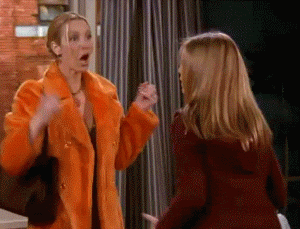 Note:
I requested (and was denied) the second book of this series on NetGalley. However, I found the synopsis' of each book to be so intriguing that I bought them anyway. No hard feelings to the author but...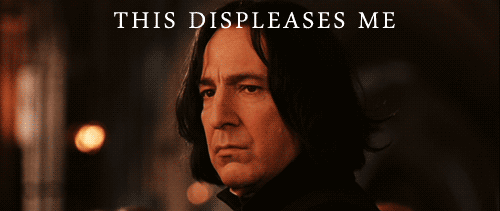 Now onto the review!
I absolutely loved this book! I began to crush on Ryan in the very first chapter and it just continued to build from there. Soon, I was head over heels for the guy. And I found Natalie and her potty mouth to be hilarious. I can relate, since I have a swearing-streak myself. The alternating POV was great, too!
As hinted in the book's blurb, our Natalie has had a bad go of things. When her first serious boyfriend surprises her by admitting he is gay, her plans for the future begin to crumble. A lack of a social life and caring for her sick mother leads Natalie to becoming a thirty-year-old virgin.
Her plan is to use a sex surrogate (Ryan) to help her to work through the "issue" so she can begin the hunt for Mr. Right. Little does she know, Mr. Right might be closer than she thinks. Her meetings with the surrogate begin to awaken Natalie's dormant (if not extinct) sexuality. But that isn't the only thing that Ryan begins to stir in her.
At the same time, Ryan realizes that this client is unlike the others and could cause serious problems for him. Yet, he can't seem to help himself. While he hasn't been sexually-dormant (due to his job, obviously), he has been unable to date due to work and school. So in a way, he has lived without affection for just as long as Natalie has.
But this book is more than just sex. Betrayal of friends and colleagues, blackmail, and chance encounters keep this story exciting and unpredictable. I can honestly say that I will be re-reading this in the future.

In closing...
5 fabulous suns! Awesome characters, steamy romance, and an intriguing plot. If the second book is anything like this one, I just may faint!