Title
: Bolt from the Blue
Author:
Tania Sparks
Genre/Age
: Romance/Erotica
Series
: Oblivion on Tour Series (Book Two)
Publisher
: Self-published
Format
: ebook via KindleUnlimited
Rating
: ✺✺✺
✺
✺
Links
:
Goodreads
Synopsis
:
Nikki's the flamboyant rhythm guitarist of the hard rock band Oblivion. He's a sexy rock star man-whore who's accustomed to a life of music, partying and a constant stream of girls that are ready, willing and able!
Trixie's a feisty party girl who likes to have fun. She makes the most of her single lifestyle and happy-go-lucky attitude. But she's also a hard-nosed business women who knows what she wants and goes out and gets it. She lives her life by the motto 'Work hard. Play hard'.
Neither of them 'do relationships'. But when their frequent hook-ups start to develop into something more they realize that the connection and pull between them is undeniable. The prospect of wanting more than just mind-blowing sex from each other is a total shock to both of them and it hits them like a bolt from the blue.
Can they change their partying ways and give in to the irresistible chemistry that sizzles between them? Do they even want to? And will their past catch up with them to prevent them from giving the whole relationship thing a proper try?
This book was scorching hot fun with a 6 string!
I must admit that I wasn't sure if I would like this one as much as the third book (Cody's story). I often found Nikki's character as over the top and even slightly obnoxious, at times, in the first book of this series. However, I am completely smitten by him, now!
Nikki knows a fun time when he sees one. And he never shies away from a chance to enjoy himself, especially if it's with a beautiful woman. So naturally, when his bandmate's girl brings her gorgeous best friend around, Nikki can't keep his hands off of her. He just never expected to want more.
Trixie likes the way things are in her life right now. She owns a busy nightclub and is both independent and free to do as she pleases. Especially, when it comes to men. So when she and Nikki's fun escapades begin to feel like something more than just a fling, she is hesitant to let it go any further.
Of course, the no-strings attached relationships never work as they're supposed to...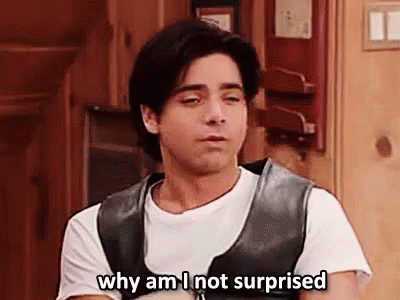 Jealousy is only one problem. The couple also have a tough time going on with their lives without the other nearby. Missing their casual partner is definitely not part of the deal. Soon, Trixie and Nikki have to make a choice to try to have a real relationship with one another or just end it, entirely.
This book was so much better than I thought it would be. Nikki's character really surprised me. I was half-expecting Trixie to be one who wanted something more out of their arrangement. However, Nikki showed a side of maturity (albeit a small one) that I wasn't expecting. I was absolutely on board with this pairing.

In closing...
Another fun ride with rock stars and smoking romance. I am impatiently waiting for the next installment of this series! Five suns!