Title
: Get Lucky
Author:
Lila Monroe
Genre/Age
: Romance
Series
: None
Publisher
: Lila Monroe Books
Format
: ebook via KindleUnlimited
My Rating
: ✺✺✺
✺
✺
Links
:
Goodreads
Synopsis
:
What happens when you wake up in a hotel suite next to a gorgeous naked man with absolutely no memory of the past twelve hours?
I guess it's true what they say. What happens in Vegas stays in Vegas.
Or at least I hope it stays here. The Romantic Style convention was meant to be a weekend of raucous fun with friends, sun, and enough poolside margaritas to forget about my ex. But now, instead of meeting my fans and signing books, I'm stuck with cocky divorce lawyer Nate Wexler. He's arrogant, infuriating, and I can't keep my hands off of him. Judging by the state of our hotel room, last night was wild. I just wish I could remember it.
A pair of matching tattoos. A cheap wedding veil. A half empty box of glow in the dark condoms.
What the hell just happened?
Hilariously delicious! This book entertained me from start to finish!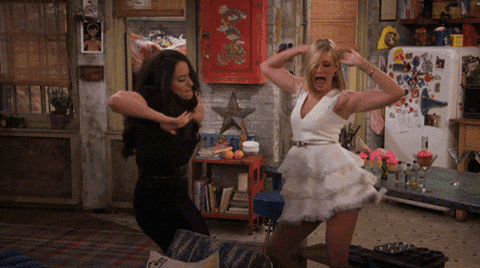 If you're looking for a wild, unpredictable, and hilarious romance, this one is for you. I could have never predicted some of the crazy shenanigans that occur in this story. Drunken antics, strip clubs, kidnapping, wedding bells...
Sounds like another sequel to The Hangover, doesn't it?
Well, this book was even better because it also included a steamy romance, too. And several amazingly likable characters!
Julia, an author, is in Vegas for a romance novel convention. And while she's there, she plans to let loose and enjoy herself while celebrating her newly single status after a bothersome divorce is finalized. The very last thing she expects is to wake up next to an obnoxious man, with no immediate recollection of the past nights' events.
Nate just doesn't do love. As a divorce attorney, he has seen too many marriages ending to still believe in the fairy tale romance that every woman dreams about. And the fact that Julia literally writes those fantasies for other women to read is something that Nate just can't agree with. And when he makes his thoughts known, he and Julia find themselves at odds.
However, after a little alcohol, Nate and Julia discover that the tension between them could just as easily translate into passion. And upon waking, the two are baffled to realize that they did more than just drink and share a bed. Much more.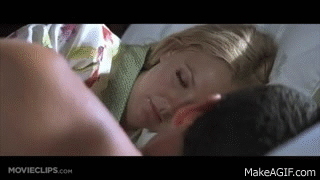 This book was quite an adventure. I never expected to laugh this much or smile this often but I loved every moment of it. Julia is a fantastic character. I loved her outlook on life and her quirky comebacks. Even Nate had a wicked sense of humor after he lowered his guard. And the pair of them together were like fireworks exploding across the digital pages.

In closing...
Fast paced and full of steam and humor, I highly recommend this book! Five stunning suns!