Title
: The Reader
Author:
M.K. Harkins
Genre/Age
: Fantasy/YA
Series
: None
Publisher
: Self-published
Format
: ebook via KindleUnlimited
Rating
: ✺✺✺
✺
Links
:
Goodreads
Synopsis
:
Hunted, shot, and without her memory, eighteen-year-old Ann Baker wakes in shallow water on a deserted Pacific Northwest island. She is soon approached by two young men claiming to be her friends. Something isn't right, but when gunshots sound, Ann is left with little choice but to allow Devon and Archer to help her escape. Soon she finds herself in their North Bend mountain compound, where the higher evolved humans claim to be mind-readers. While Ann heals, she realizes they believe her to be one of the last and most powerful of all – The Lost One.
She's welcomed by most with opened arms, but not everyone is happy about her arrival. A jealous adversary has plans for Ann, which spirals the entire Reader community into chaos.
As lies, murder, and betrayal threaten to rip apart the once harmonious mountain dwellers, Ann is thrust into making a decision that could save or devastate not only The Readers, but all of mankind. But there's just one glitch: by doing so it may require her to make the ultimate sacrifice.
This book kept me on my toes!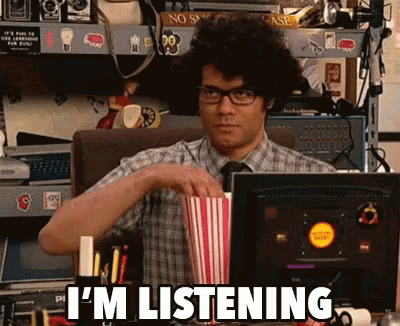 It isn't often that I find a book that fits into so many different genres, but is so difficult for me to label
. There is a small paranormal element here, but I wouldn't necessarily label it as a Paranormal Romance. The setting is futuristic but not really Dystopian or Sci Fi. This is just a great YA book with romance and a hint of mystery.
Ann wakes to find herself in a place she doesn't recognize, injured, and with no recollection of who she is or how she got there. She can't even remember what she looks like. Or her name. But before she can sort through her hazy mind to figure out how she got there, two young men come to her rescue.
Archer is the friendlier one, smiling and attentive. Derek is aloof and restricting of the information he shares with Ann. Yet, Ann cannot help but feel a strange attraction to the moody Derek as they flee to safety and try to help Ann to discover her true identity and purpose in the new world.
I went back and forth between who I liked more for Ann. In the end, her future was already pre-determined and we caught little clues as to who her intended partner would be throughout the story. I will say that I was definitely right in my prediction of who she would end up with. Points for me! However, I was stunned by the betrayal of another so I guess my points are lost in the end...
But the romance is only one part of this story. Ann's existence is both a blessing and a curse as she is wanted by the enemy and they will do anything to get their hands on her.
Kidnapping, murder, and betrayal are only the beginning as we learn that not everyone is who they seem and sometimes it will take a great sacrifice to save the ones we love.

In closing...
I almost wish that this book was part of a series because I wanted it to keep going. But it was a fun and quick read! Four suns!