Title
: Vortex
Author:
Lea Hart
Genre/Age
: Romance/Adult
Series
: Security Alliance International Series (Book One)
Publisher
: Self-published
Format
: ebook via Author
Rating
: ✺✺✺
✺
Links
:
Goodreads
Synopsis
:
Vivi DuMond's clinic is caught in the crossfire of a turf war that threatens both her life and livelihood. Can the NOPD and Feds handle it or does she need more?
Joel McDade runs the Florida office of SAI and he's been roped into protecting Vivi as a favor to his old client Ronnie DuMond. As much as he would like to refuse, he knows he can't.
Can the retired Navy SEAL protect the good doctor and her clinic? Or…will the vortex of events make that impossible?
Watch what happens when two people are caught in a whirling mass of threats outside of their control. Will they be pulled in together or will the conflict pull them apart?
This is the first book in my new series and it's a stand-alone novel. However, you may enjoy reading First and Second Down from the First and Ten series. It's where you meet the DuMond family and all of the fun people who are featured in this book.
When your protector ends up stealing your heart...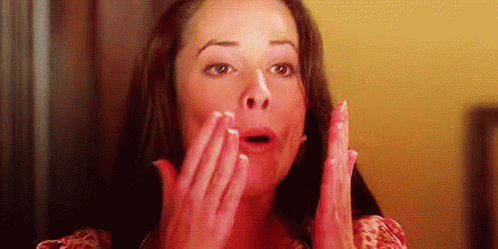 The Security Alliance International Series is about a group of retired Navy SEALS who use their skills to provide security services. This is the second book that I've read of this series, but I did read them out of order as this is actually book number one. Each book is standalone, so this wasn't a problem, but it does feature characters from the next book, too.
Vivi is trying to help a community it need. Her clinic offers services to families who may not otherwise get healthcare. It's a job that Vivi and her friends feel passionate about. Unfortunately, because the clinic is located on the border between two gang territories, a string of terrible incidents have occurred as the gangs fight for control of the property and prescription drugs. The clinic is no longer a safe place for work.
In comes Joel, our hunky Navy SEAL whose specialty is providing protection no matter how serious the danger. He and his team are determined to do whatever it takes to protect Vivi and her friends from the threats against them. What Joel didn't expect was to develop something even more dangerous--feelings for Vivi.
I actually liked this book even more than the second one. I liked Joel and Vivi's characters and their budding romance was spicy. The secondary characters were entertaining, too. I laughed and smiled and held my breath through a few of the suspenseful scenes. It was a fun read!
In closing...
I'm still looking forward to the next book of the series! But for this one, four suns!