Title
: Body Talk
Author:
Cara Bristol
Genre/Age
: Contemporary, Paranormal, Sci Fi, Romance/Erotica
Series
: None
Publisher
: Self-published
Format
: ebook via NetGalley
Rating
: ✺✺✺
✺.5
Links
:
Goodreads
Synopsis
:
Remember when your favorite paperback books used to naturally open to the scenes you'd read over and over, the ones that made you laugh, tugged your heart or got you hot and bothered?
In Body Talk, USA Today bestselling author Cara Bristol has compiled full-chapter excerpts of the sexiest scenes from her most popular and favorite erotic romances. These story excerpts will tug at your heart, captivate your imagination, and stir your senses.
You'll visit the familiar…and escape to the unexpected in a variety of subgenres including: contemporary romance, BDSM/spanking romance, science fiction romance, romantic comedy, and even a historical romance selection.
Come share some tender, erotic moments in some of Cara's beloved stories.
**Disclaimer: I received a complimentary copy of this book in exchange for honest review.**
A collection of wild erotica scenes in various flavors! Yum!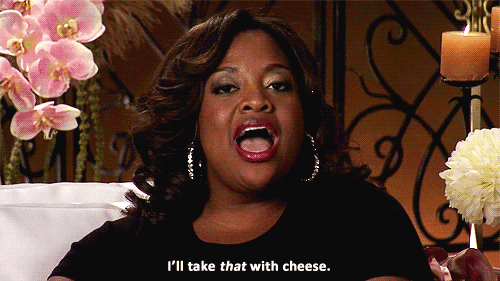 I've read short stories by Cara Bristol before so I knew that this book would have a healthy dose of BDSM themes, including spanking. While spanking isn't my favorite theme, Cara Bristol does it very well. And there were definitely plenty of other excerpts here to please any erotica fan, including me.
These were not full stories but teaser scenes cut straight from a multitude of Cara Bristol's various works. Each does include a short intro to set the scene, so to speak, for anyone who isn't familiar with the title. None of the love scenes leave you hanging, thankfully, but several did entice me to want to read more.
There is one short story that I've read before but the others were new to me. The excerpts are all erotica but cover a wide variety of genres, including contemporary, paranormal, and sci fi. These were perfect for reading on a weekend, between house chores. T
he sci fi excerpts were probably my favorite and I am definitely interested in reading those books in their entirety for even more fun!

In closing...
Spicy scenes that are a quick and fun read at any time! 4.5 suns!