Title
: Neighbors
Author:
Hazel Kelly
Genre/Age
: Contemporary Dark Romance/Adult
Series
: Soul Mates (Book Seven)
Publisher
: Self-published
Format
: ebook via
Rating
: ✺✺✺
✺
✺
Links
:
Goodreads
Synopsis
:
I may be a sinner, but I once loved a saint. I thought he was my forever...
But days after my eighteenth birthday, my forever changed in an instant, and I had no choice but to abandon him.
On the plus side, at least I'm free now.
Free from everything but my darkest secret, the nightmares it provokes, and the knowledge that the choices I've made make me unworthy of love.
Or at least, the kind of love I knew with him.
But I had it once.
And in my darkest moments, its memory gives me strength.
*This standalone romance contains dark themes, adult content, and a true love story that will make you believe in the power of fate, forgiveness, and a good f***
**Disclaimer: I received a complimentary copy of this book.**
I can't stop smiling...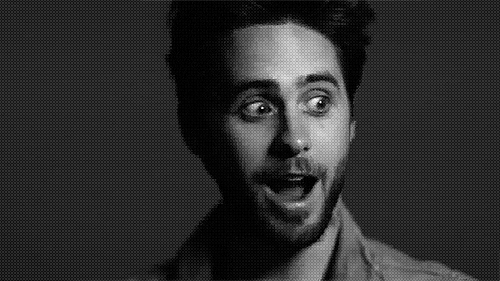 Lilly has been keeping secrets for years. When one incident turned her entire world upside down, she was forced to flee her home and leave the love of her life behind. Her life since then hasn't been easy, but she's made the best out of a bad situation. The most she can hope for is to finish her degree and finally gain control over her future.
Then she runs into Sebastian and everything changes.
Sebastian's heart still hasn't healed in the years since Lilly disappeared from his life. One look at the woman just proves that he'll never be able to move on without her. And while reconnecting with his old flame might be easy, he still wants answers. But learning about her troubled past and deciding if they have a future together may be the hardest thing he's ever done.
Confession time: I was a little worried when I started this book. Why? Because it's different from what I expect to see when I read an installment in the Soul Mates series. This story is 'dark' and not as light-hearted as the previous books. So while I love this author's writing in so many ways, I was a little hesitant to try something different. In the end, I have no regrets and almost feel silly for even considering that I might not enjoy this book. Because I certainly did.
The plot is very complicated but not too much to where I ever got confused. Our pair have been separated for years following an event that remains a mystery for most of the book. Little clues are dropped here and there, so I was able to put some of it together before it was revealed. Still, Lilly's secret surprised me.
While I think the overall tone to the book is more somber than most, there are sparks of humor and hope throughout. I loved Sebastian's attitude toward his life and his relationship with Lilly. He was a more mature character than I expected and I think it made me love him all the more. The way he treated Tiffany in her moment of need impressed the heck out of me. I felt terrible for him when his heart was broken, but I also had faith in him. He was a great character.
And Lilly, while she made some questionable decisions, was a breath of fresh air. Even in her lowest moments, she never lost hope that she could turn things around. I loved that she wasn't exactly apologetic for everything she'd done because she knew her sister depended on her. I hate characters who wallow in their mistakes while they continue to make them. Lilly knew the score and was a realistic character that I could relate to.
I should probably mention, since it might be important for certain readers, that there is some drug use in this story. And while it isn't condoned, it isn't glossed over either. So if that bothers you, you might want to prepare yourself to see it. I think there are two instances where it happens. Just fair warning for those with triggers.

In closing...
The last few chapters put a giant goofy grin on my face and it's still there as I write this review. I can't wait to see what comes next in this series and I won't be hesitant ever again. Five suns!