Title
: Aligned, Volume 3
Author:
Ella Miles
Genre/Age
: Contemporary Romance
Series
: Aligned Series (Book Three)
Publisher
: Self-published
Format
: ebook via Author
Rating
: ✺✺✺
✺.5
Links
:
Goodreads
Synopsis
:
He's alive.
I don't know how, but he's standing here in the doorway. A torn piece of green silk sticking out of his pocket matching the fabric that I carry with me everywhere to remember him.
My heart has been torn in two.
I don't know who I'm supposed to love. A man that has stolen my heart or my husband who I thought was dead.
— —
He's fucking alive.
That can't be possible. I found someone I could finally love. Someone I want to spend the rest of my life with.
But I can't love Alex.
Not now. I have to let her go. It's the only way I can save her. I just hope I'm strong enough to save myself.
Another killer cliffhanger?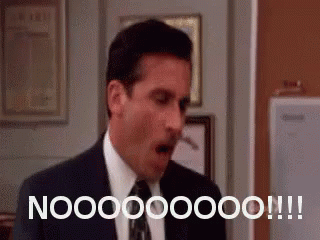 I'm having the natural reaction, I think. This book was a smorgasbord of emotional chaos. There was deceit, pain, violence, conspiracy, and even still a bit of romance. Getting to see so many different perspectives was enlightening.
This time, we come face to face with Alexa's supposedly dead husband. Right away, I was suspicious of him. As the story continued on, I found myself fighting to sort my feelings about Ethan. On one hand, he is obviously hiding a very dangerous secret. On the other hand, he does seem eager to move on from his past and make a happy life with Alexa.
Where does this leave Landon? Well, not in a good place, that's for sure. Upon learning of Ethan's miraculous return, Landon tries to salvage what is left of his relationship with Alexa. But, of course, since she is still married, this proves to complicate things between them.
Marriage proposals run rampant in this volume but it's the deals that are brokered and blatant trickery which really heat up the pages. And while I tried to pay close attention to the clues as they were revealed, I'm fairly certain the next book is going to shock me, still.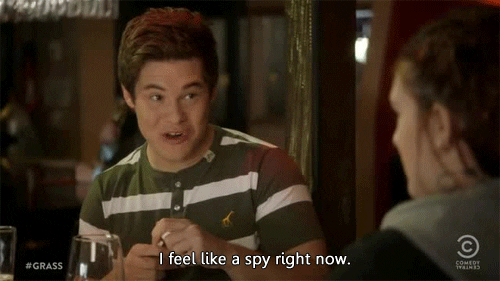 The only reason I give this a 4.5, instead of 5 suns, is because two cliffhangers in a row is a bit daunting for a reader to endure. I would have liked to feel at least some of the story coming together after reading an entire book. Instead, I just have twice as many questions.
Another captivating read by Ella Miles! I can't wait to sink my teeth eyes into the next (and final) installment of this series! 4.5 suns!