Title
: Phoenix Unbound
Author:
Anna Albergucci
Genre/Age
: Romance/Erotica
Series
: Phoenix Decree Saga (Book Two)
Publisher
: Progressive Rising Phoenix Press
Format
: ebook via Purchase
Rating
: ✺✺✺
✺.5
Links
:
Goodreads
Synopsis
:
Devon's presence in modern-day Boston has roused the enemy who now stalks Elz. Though Devon and Elz become entwined, both body and soul, secrets still loom. Elz needs answers. Devon, imprisoned by his vow to keep quiet, must fight his desire to give them. All he can offer is his protection and his love.
Jarrett Phoenix, the current Marquess of Phoxdale, has been recruited by Devon to help on his mission. The car-racing playboy complicates an already risky situation by attempting to seduce Elz's best friend, the ever-cautious Jaymi. Jaymi longs for more than Jarrett offers. The four spend the summer together, and tensions climb, as Jaymi is an unwilling candidate in Jarrett's games.
Will Jarrett's fear of love keep his heart from running the course and winning the prize? Will the shackles of silence leave Elz vulnerable to the enemy? And will Devon comprehend too late the real threat he faces when fighting the rival who will stop at nothing to take Elz from him?
THE FUTURE HOLDS THE ANSWERS…OR…DOES THE PAST?
Contains Mature Content
It can't end there! Noooooooooo!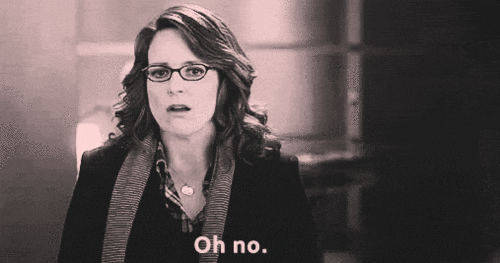 While this book doesn't end in a cliffhanger, really, it does finally take us back to the past just before the end, preparing us for what's to come. And I am excited to see just what that is!
At the end of The Phoenix Decree, the first book of the series, our Devon Phoenix has learned a lot about himself and his destiny. He has traveled through time to find his true love and met a distant relative before finally coming face to face with his beloved Elz.
Once together, Devon and Elz relationship immediately becomes a sizzling love affair! It was spicy, which I thoroughly enjoyed reading. The sappy love between them was not really my favorite type of romance as I prefer a sassy one (like with Jaymi & Jarrett), but I could easily overlook the mushy exchanges because the steam between them kept me occupied.
Speaking of Jarrett, what the heck, dude? Grrrr...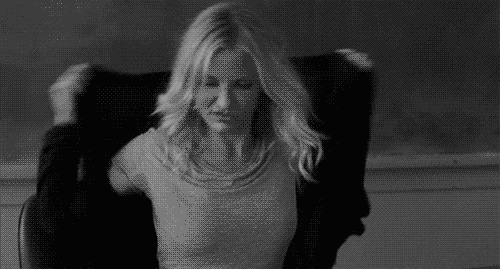 I want to root for Jarrett. I really, really, really do! But the guy needs to give me something to root for, here! His idea of how to secure Jaymi in his future is just terrible. For such a smart man, he really is an idiot when it comes to relationships. I sincerely hope he will wise up soon, before he ruins his chance of real happiness. My confidence in him is waning.
The time travel and paranormal/fantasy theme isn't as strong in this book, but it does make an appearance toward the end which was a nice surprise. We're introduced to a new creature and the character's mysterious past is intriguing, especially his connection to Elz. I'm sure we'll learn more about him in the next book. The danger to Elz becomes more prominent in the second half of the book, as well, reminding us that this isn't just a romance. It's far more than that.
I took off half of a star because of a certain portion of the book where I had a hard time preventing myself from skimming. I don't usually fret over a bit of "telling" instead of "showing", but there was a lot of in depth explaining of the time traveling concept, which I could have done without. I prefer for some level of mysticism to remain so the story feels more fanciful than scientific.

In closing...
The story is getting more complex and wilder as it goes. I missed Kyle and Pris in this one but I foresee them getting more "page time" in the next installment. I am also looking forward to seeing this modern day family attempt to acclimate to 19th century living! Should be an entertaining read. 4.5 suns!